Welcome!
Hi there and welcome. I'm happy that you're here. Please take a look around. On this page, you can check out published books and all the places they are available, learn more about me and the most recent updates on what I'm doing, and book inspired pictures and videos.
My three most recent publications are my short stories The Beetle Problem, From Above, and Impact, as well as The Young Soldier: Pursuing Dreams. You can find these on the Books page of my site.
Other than these recent short stories, I am continuing to work on The Young Soldier: Traitors and Betrayal. Keep an eye out for  news on these projects by signing up for my newsletter!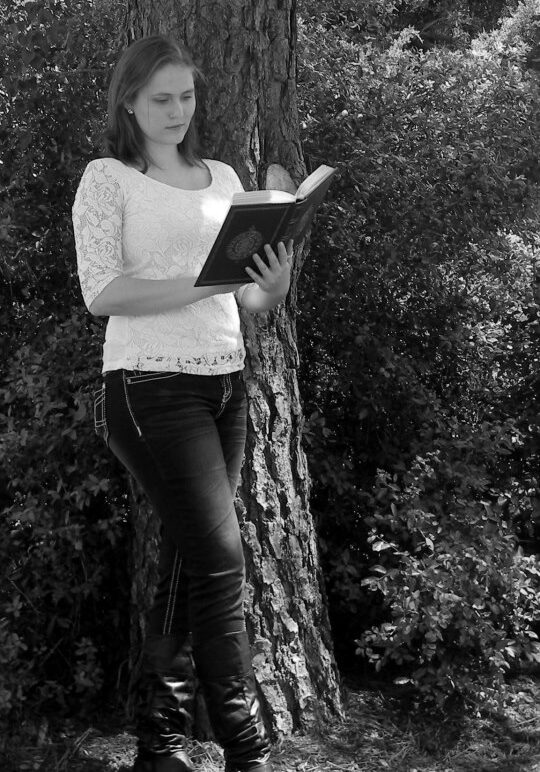 Subscribe to my Newsletter!
Subscribe to my newsletter to receive important updates first. If you want to be the first to see updates, content sneak peaks, and have the opportunity to receive Advanced Reader Copies (ARC) copies of future books and short stories, this newsletter is for you!
Get Your Book Today!
Get your Copy of Impact or Pursuing Dreams today by clicking on the Buy a Book button.