A lot has been going on since I updated in the summer. One of the highlights has been working with a cover artist to help revamp the cover for my short story Impact. I am so happy with how it turned out and that I can finally share it with you all!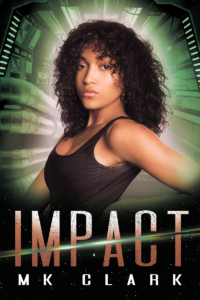 If you haven't had the chance to read this one yet, you can now grab it for only 99 cents on amazon!
In addition to this cover, we are also working on a cover for the next work in this series, The Last Day. If you don't recognize the name, that's because I haven't shared it before! The Last Day will help build out the world around Impact and answer some of the biggest questions I have received from readers. While Impact is a short story, The Last Day, will be a longer published work. Be sure to sign up for my newsletter so you don't miss any updates on this or other publications!